Your donations at work
Each year, the Grande Ronde Hospital Foundation Board of Directors selects patient care equipment and projects to fund which may otherwise not get funded, or that have maximum patient care impact. There have been countless projects over the years, in all departments, some big some small. All with the purpose of delivering on the promise of "Big city medicine, hometown touch" where community members can get the best possible healthcare right here in Northeast Oregon, without having to travel to the big city.
Some past projects include:
Helistop on GRH campus
3D mammography machine
Telemedicine robots
The Torch (x4)
Sim Man 3G training mannequin.
Our current fundraising focus is our Healthier Together campaign, which will raise funds for the Grande Ronde Hospital Campus Expansion construction project, which will house new and expanded operating rooms as well as a new dietary department and cafeteria. Please see our campaign page for more details.
50 Years of giving, history of the Grande Ronde Hospital Foundation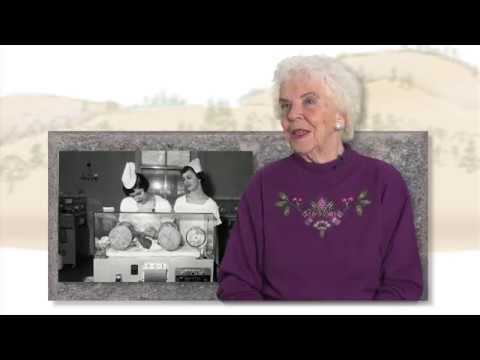 Kim's Story: Detecting Cancer Early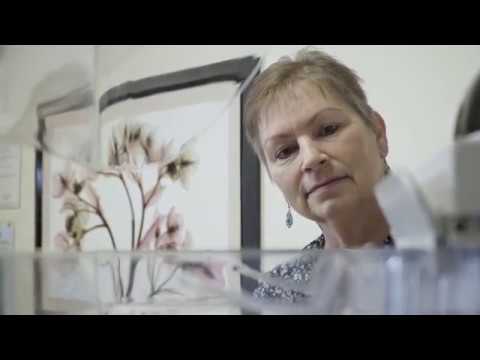 Sim Man 3G Simulation Mannequin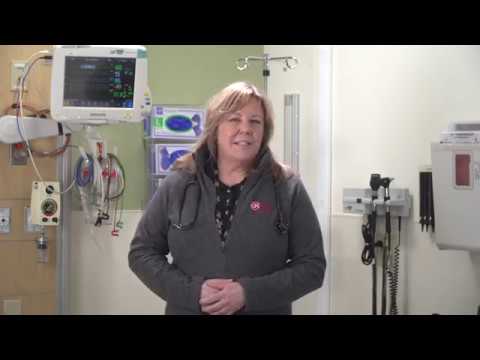 Urgent Care Imaging Services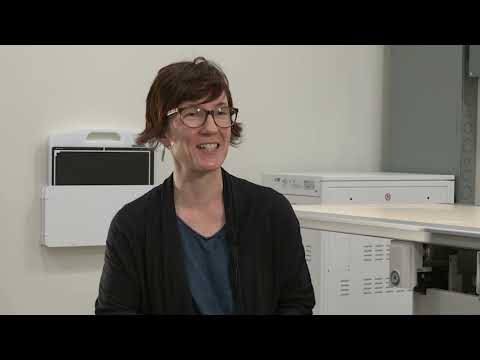 2020 Foundation Projects